LP Series Fiberglass Basket Strainers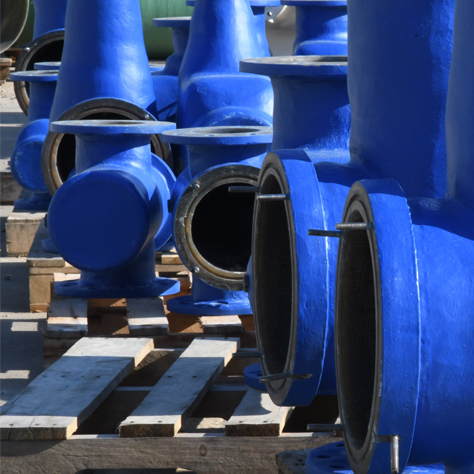 LP Series is Low Profile FRP Basket Strainers

Strainer Body is fiberglass construction using isophthalic polyester resin and a 0.100" corrosion liner consisting of one layer C-glass and two layers chopped strand mat. The lid is clear for easy viewing. Toggle bolts are stainless steel. Hand Knobs are ABS with stainless steel inserts. O-Ring is ethylene propylene. Inside the basket is a 316 perforated stainless steel 5/32" holes on 3/16" staggered centers. Inlet and outlet flanges shall have 150 lb. ANSI standard drill patters.

To receive cad drawings, quotes or additional product information please contact us.